Choosing an engagement ring is really challenging. You are, after all, at the beginning of the journey to marriage, and you want to make the greatest decision for your fiancé. Choosing an engagement ring with a diamond that corresponds to your fiancé's astrological sign is crucial in order to attract positive energy.
It took millions of years for these diamonds to reach the surface of the Earth, and throughout that time they absorbed energy from the universe. Astrology is the study of the particular and unique astronomical DNAs of individuals born in different months.
In this post, we will analyze every astrological sign and the corresponding engagement ring for each month of birth.
ARIES (March 21-April 20)
Aries are known for their passion and energy, as well as their confidence, honesty, and optimism. They're imaginative and lively, and they're not afraid to dream. These people enjoy physical activity and have a good time. As a result, their ideal ring should be both elegant and functional. Their engagement ring should reflect their bravery and strength.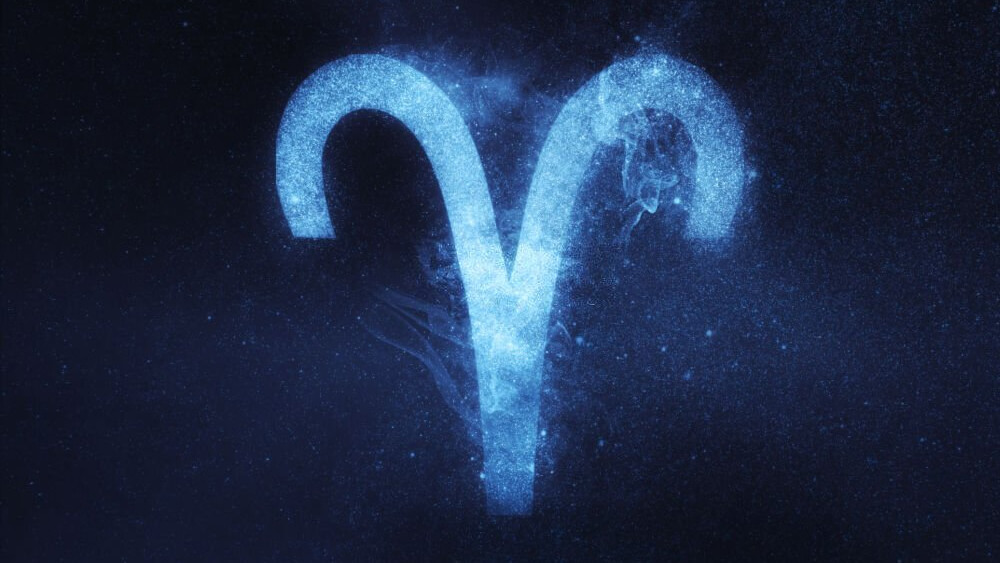 TAURUS (April 21-May 21)
A Taurus's major indicators and attractants are their compassion and friendliness. They have a higher level of altruism than most people. They tend to keep a low profile. They are meticulous in their work. Engagement rings with a lot of glitz and glam aren't appropriate for these people. On the other hand, you should choose a stunning ring for them.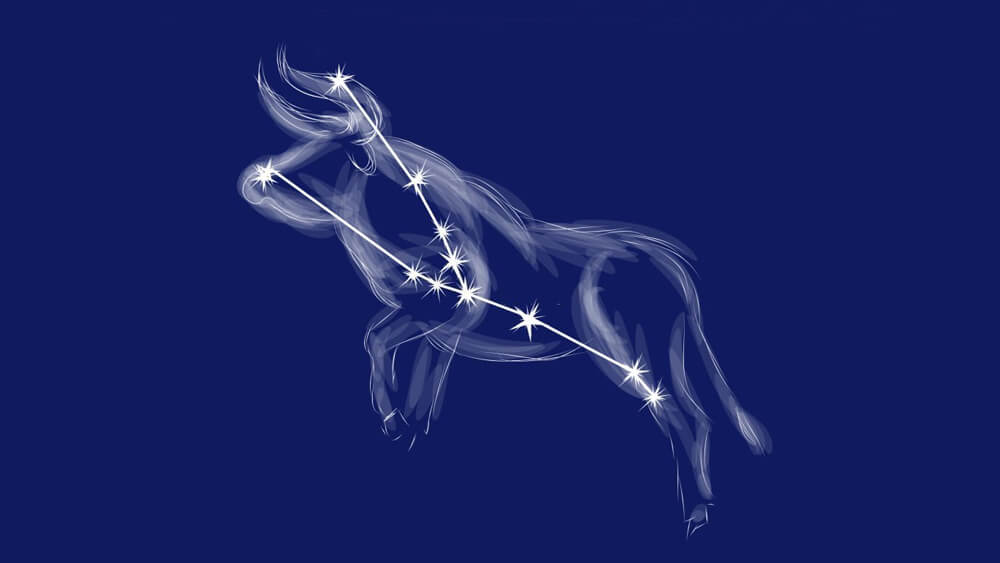 GEMINI (May 22-June 21)
Geminis are known for their curiosity, smarts, chattiness, and generosity. They are well-known for their intellectual curiosity and generosity. Having meaningful conversations and making friends is a passion of theirs. They might also make use of their hands for other purposes, such as chatting. Because of this, their engagement rings should be extremely shiny, so that they always look as impressive as they are.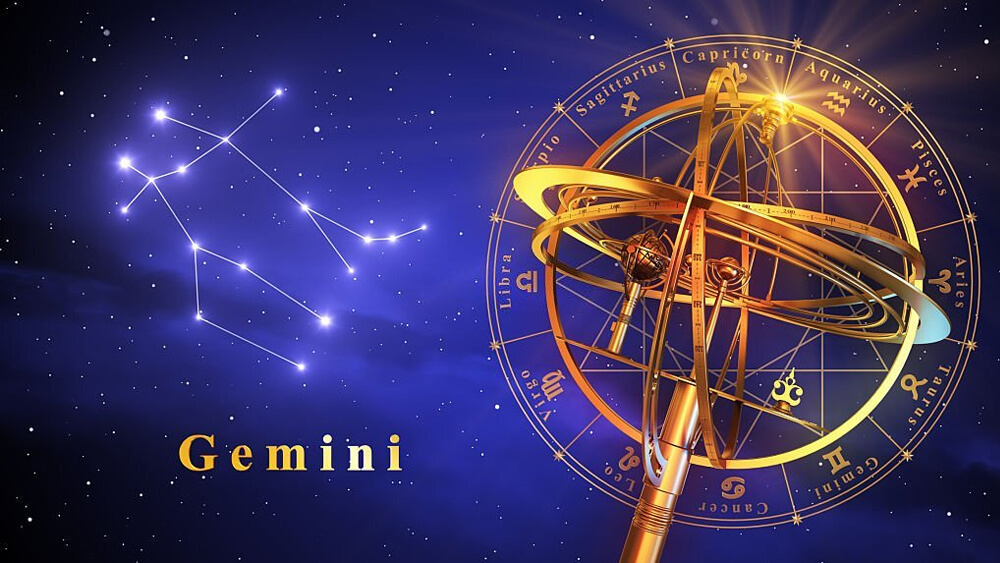 CANCER (June 22-July 22)
Cancerians are very compassionate and kind, they furthermore care a lot about their family, relatives and where they live. Cancers are quite committed to their relationships. When they fall in love, they're incredibly loyal. Engagement rings in line with old traditions (such as oval diamonds or emerald rings) is desirable for those born this month.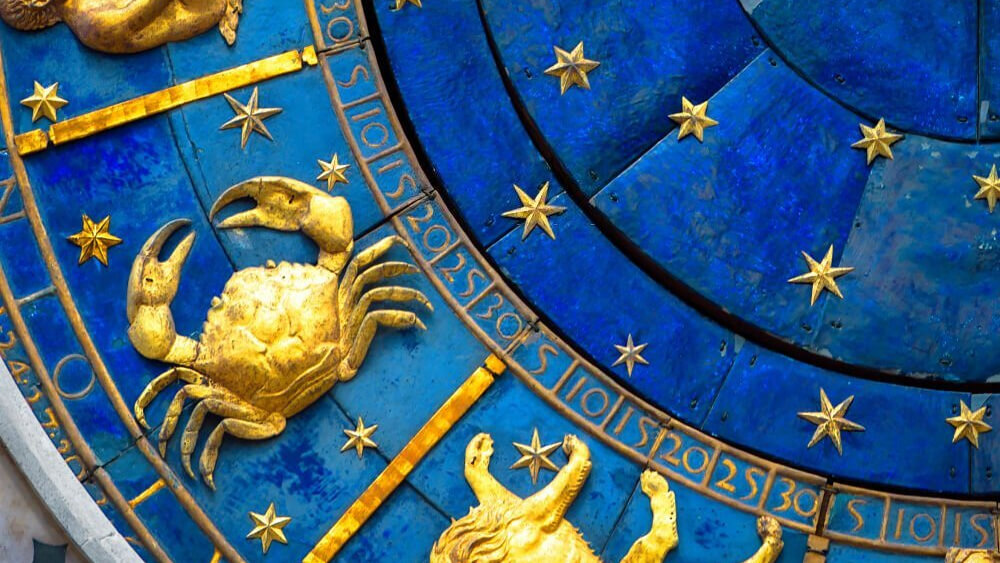 LEO (July 23-August 21)
The main characteristic of those born this month is courage and bravery. They are the lion's symbol. They also enjoy being glamorous. They have an innate ability to light up and fill any space with excitement. They are a devoted and compassionate partner who cares deeply about what is important to them. Their ideal ring is passionate and energizing (such as gold rings).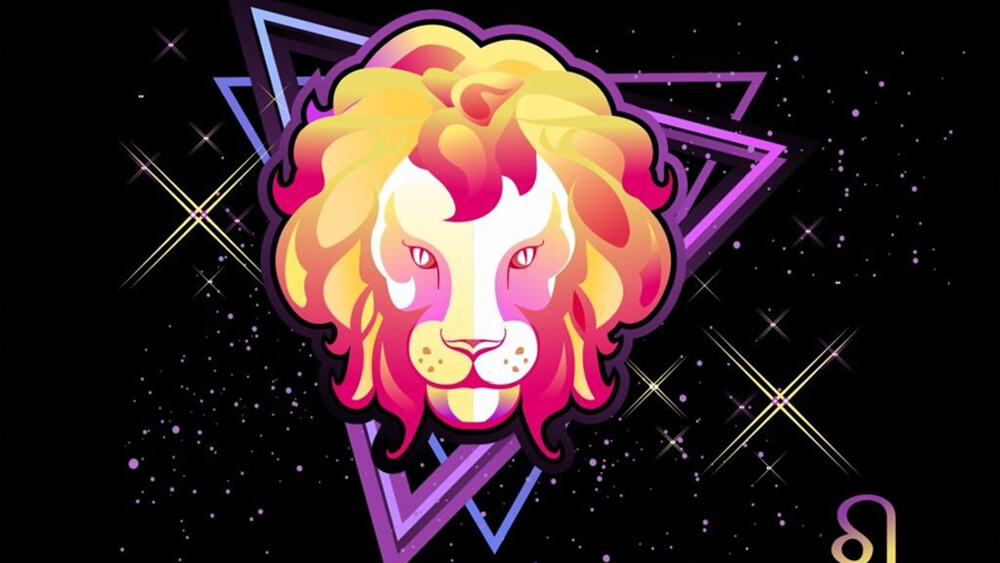 VIRGO (August 22-September 23)
Virgos are consistent, hardworking, and practical. They are virtuous and are concerned with the horizon in front of them. They will either find a way or build a way. They are concerned with specifics. They are dependable and humble. Their engagement ring should be elegant and shaped like a flower. With Virgos, a diamond ring with a beautiful and classic round cut is the way to go.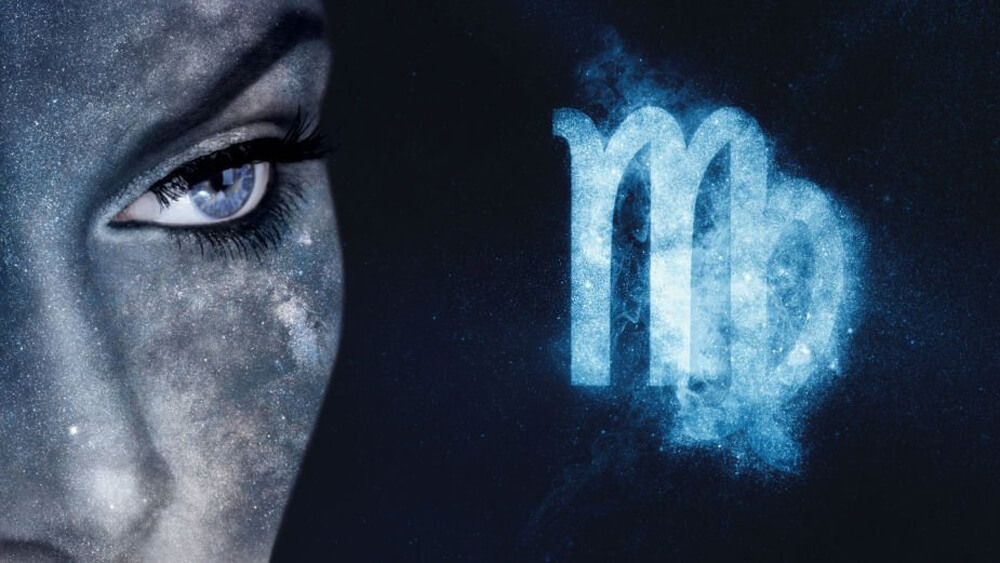 LIBRA (September 24-October 23)
They are social, diplomatic, kind, and feminine. One of their characteristics is that they enjoy the present moment. Avoid angular, strong, and geometric rings. They are not appropriate for these people. They enjoy being with their partner at both the peaks and valleys of their lives. The ideal engagement ring for these people is a rose-cut diamond that displays and highlights their tenderness and good mood/attitude.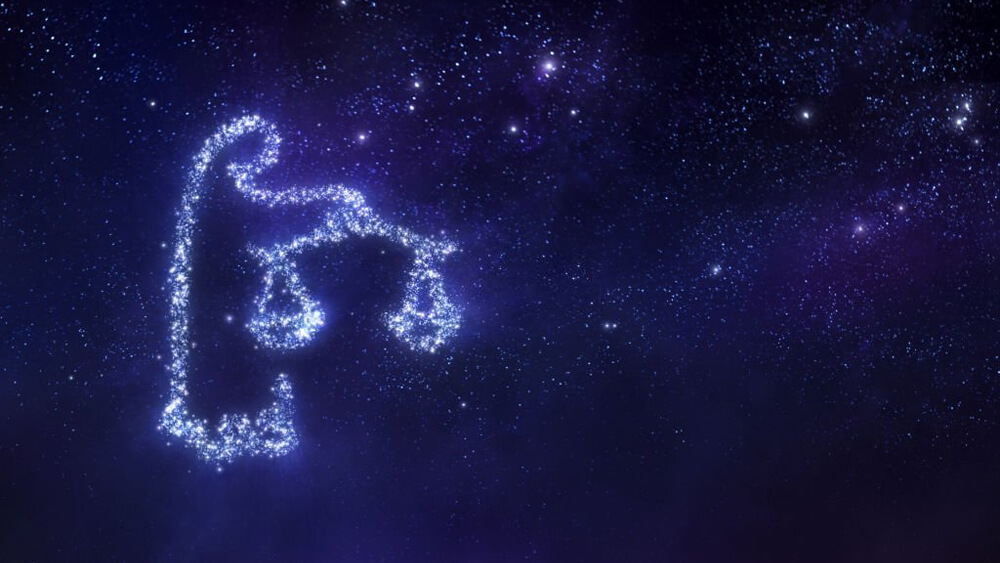 SCORPIO (October 24-November 22)
Scorpios are fearless, mysterious, and exciting. It is critical for them to be distinct. They are true friends with a strong will. Pluto, the planet, rules Scorpios. Scorpios should wear rings that shine in the dark and are one-of-a-kind. Scorpios prefer black diamonds to white diamonds because they are more daring.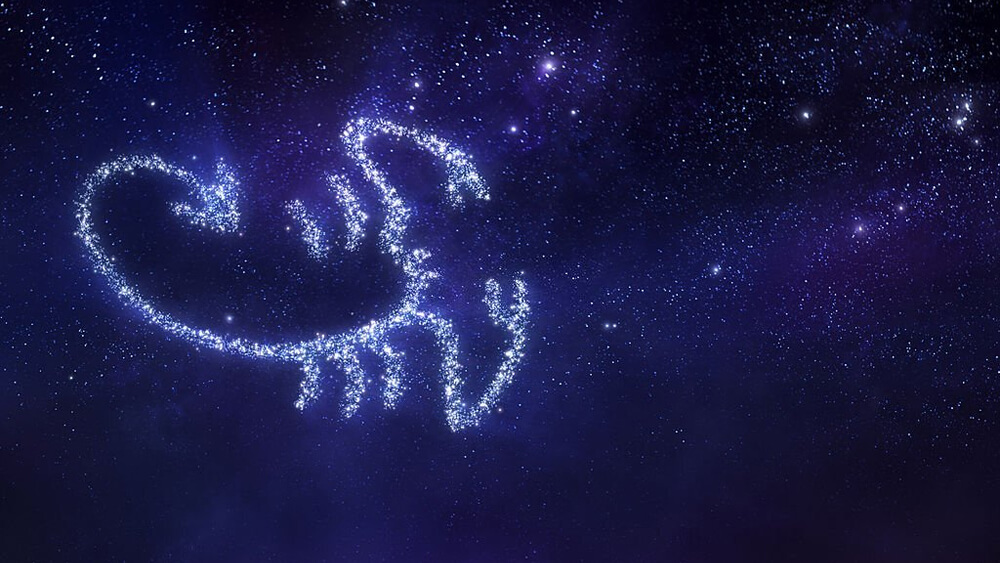 SAGITTARIUS (November 23-December 22)
Those born in this month, known as Arcs, illuminate their surroundings in the same way that rays of light do, instilling hope and happiness. They're upbeat, optimistic, inquisitive, and open-minded. They provide the environment with positive energy, abundance, and prosperity. Classic cuts in contemporary colors are ideal for these people. Their engagement ring symbolizes unity. Pear-shaped diamonds are also appropriate for these people.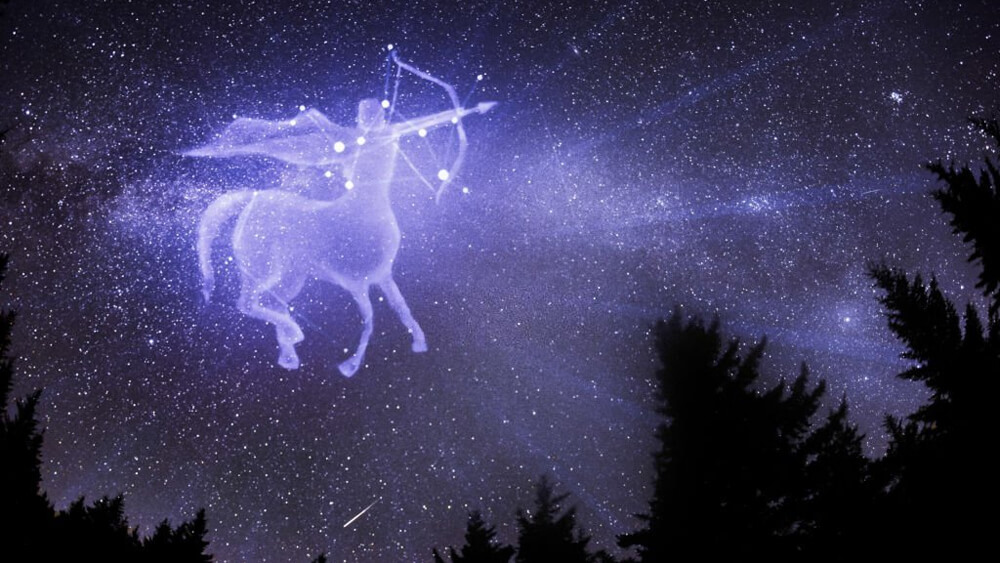 CAPRICORN (December 23-January 20)
They are usually serious, hardworking, independent, and traditional people. If they want to, they can handle anything. When a problem arises, they use their strong and creative minds to solve it in whatever way they can. They are leaders on the outside, but compassionate and loyal partners on the inside. They enjoy assisting their partner, and for them, sacrifice is the definition of love. Their engagement ring does not necessitate any additional details or settings. For these people, simple and strong is a good choice. When selecting an engagement ring, it is best to consult with them.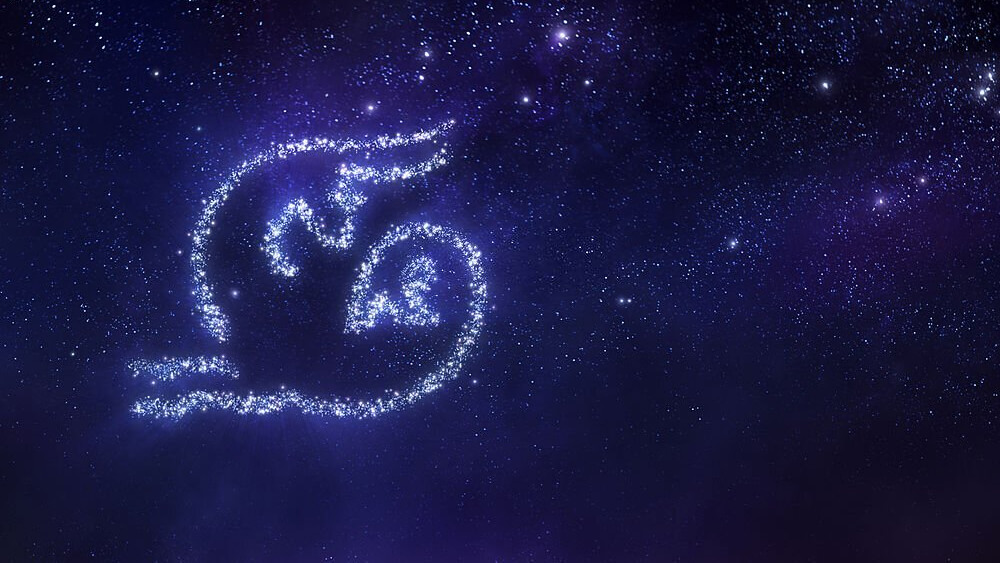 AQUARIUS (January 21-February 19)
Those born in this month are known for their originality and humanity. They are intelligent, progressive, and well-versed in their surroundings. They have a strong sense of independence and are free thinkers. Choose simple rings for these people. They believe in the abundance of the world and despise being in an unequal situation with their spouses. Traditional rings are also inappropriate for these people. Their ring must be one-of-a-kind and weather-resistant. Beautiful transparent diamonds are the ideal choice for these people.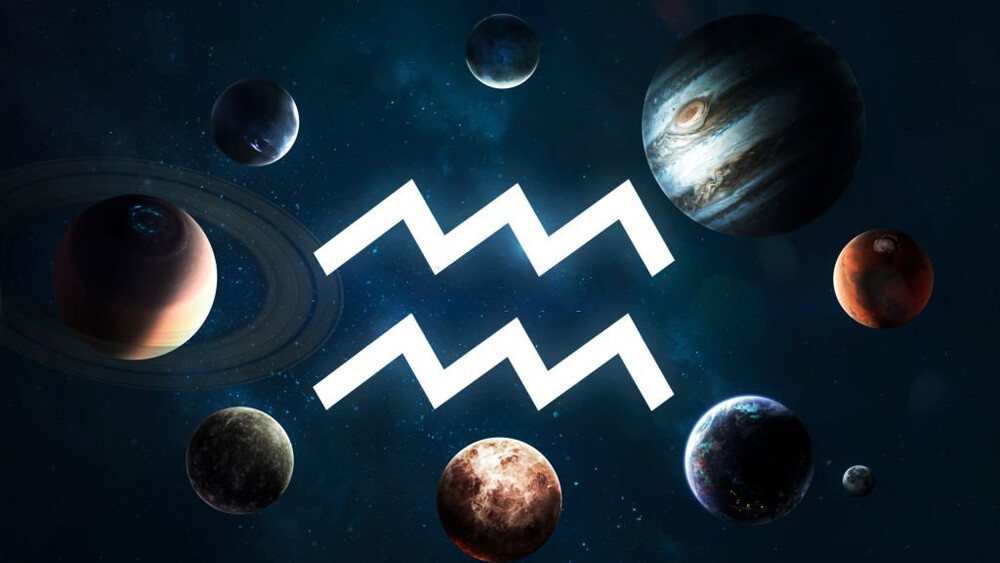 PISCES (February 20-March 20)
Pisces are thoughtful, witty, selfless, friendly, and intuitive. They make excellent artistic and empathetic partners. The majority of the time, they are looking for new ways to express their love. They value and respect their relationships above all else. Look for lines in the wedding ring that resemble ocean waves for your Pisces fiancé. Furthermore, Pisces prefer wedding rings with a complex aura.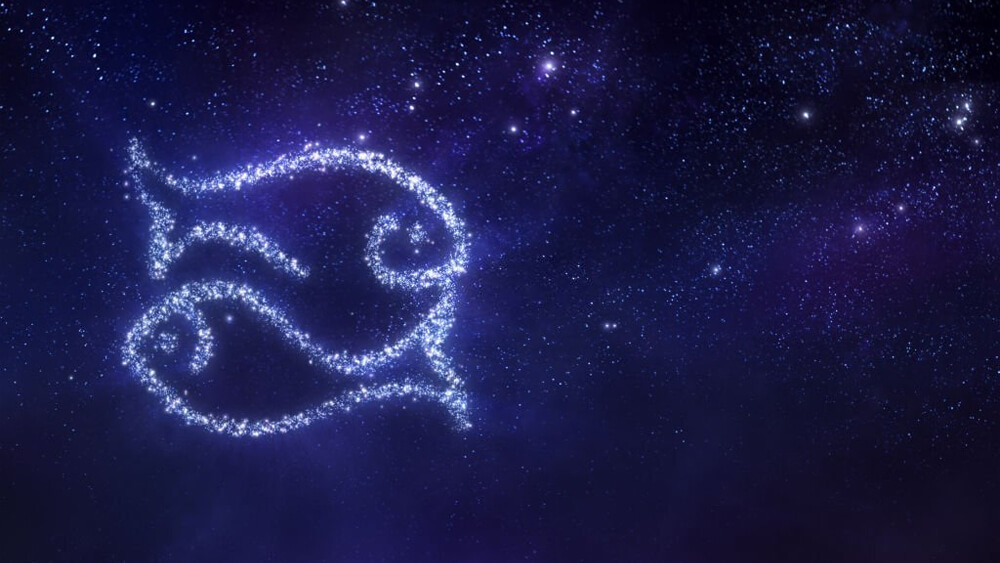 Diamond Rings In Vancouver
If you're looking for the best choice based on your fiancé's zodiac, you can contact our consultants in Diamond in Vancouver, for complete guidance as well as toward making the most optimal choice for your fiancé. Our lab-grown engagement ring Diamond Counselors are very knowledgeable and can suggest engagement rings in line with your month of birth, your taste, your fiancé's preferences, etc.