Vancouver's Premier Diamond Wholesale
& Engagement Ring Manufacturer
Located in the heart of Downtown Vancouver we are British Columbia's premier Engagement Ring manufacturers and Diamond Wholesalers. We own the largest physical diamond inventory offering you the widest selection of GIA graded diamonds at the best prices. Visit us to see, compare and choose the perfect diamond for your Engagement Ring.
Diamond Net is a third generation diamond wholesaler and ring manufacturer. We pride ourselves in providing superior quality jewelry based on exquisite craftsmanship. As a result, we have firmly established our reputation in today's competitive jewelry market.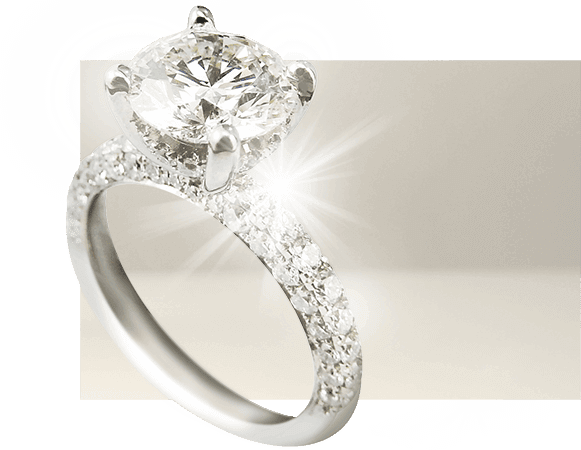 Most Popular Engagement Rings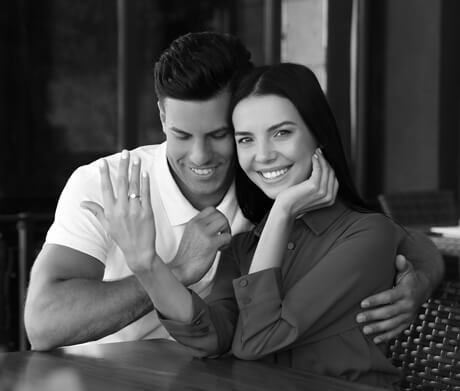 Felix was a awesome guy to work with. When it came to getting me a custom made engagement ring he got exactly what I wanted with super fast turn around.
GABRIEL ANSEL,  See All Reviews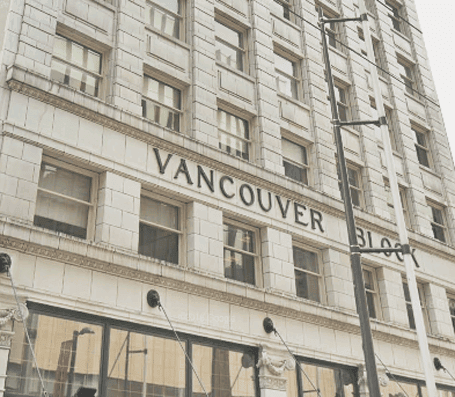 Visit Our Store
In Vancouver
Come visit our office here in Vancouver! You can see and compare diamonds in the category that you are looking for. Our diamonds don't only exist on paper or as a virtual inventory. You can come and check them out! We offer the largest physical inventory available in BC. Unlike jewelry stores and diamond brokers we actually own the inventory. As a result, we are always able to offer you several options in the category you want.