Whether you are looking to sell your diamonds or if you would simply like to get an idea of the value of your jewellery DiamondNet is proud to offer the service of our in-house diamond experts with many years of experience in the diamond industry.
‍
Call us to book a free personal consultation and get your diamonds evaluated. We also offer phone estimates to give you a rough idea of how much your items are worth. Obviously, a physical inspection of the diamonds is the best way to go. If your diamond is accompanied by a certificate the evaluation will be even easier. We provide a very transparent process and we will explain to you every detail.
We are most interested in diamonds over 0.2ct but since we also buy gold all jewellery types are welcome.
Please call us at 778-318-5208 set up an appointment or to talk with us first.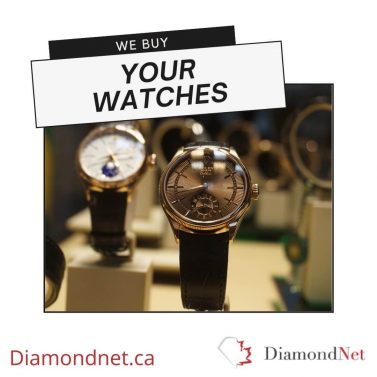 How much do we pay for diamonds?
The value of diamonds is determined by the 4 C's: Carat, Colour, Clarity, and Cut.
At DiamondNet, we will guide you through the assessment process, making sure you understand every aspect of your diamond – and be confident in your decision.
Diamond pricing is complex, and there are a number of factors that determine value:
As diamond importers and wholesalers we are well-connected and familiar with the prices being offered around the world. Our evaluations will always reflect current wholesale market prices and price trends.
‍You might already have an appraisal with an estimated retail value. We will not be able to offer these "appraised" values for your diamonds. The "appraised values" are always much higher than the original purchase price and do not reflect the wholesale market value of the item.
‍We will objectively evaluate your diamonds and give you a fair and reasonable offer. We will generally offer up to 50% of a reasonable retail (new) price. To see what a new certified diamond is selling for at retail, please refer to a reputable retailer such as BlueNile.com.
Feel free to contact us for a price estimate or to set up an appointment to have your diamonds assessed and to sell stones.
‍Want to sell your diamonds?
Please fill out the form, and we will be in touch promptly.