Today, engagement rings come in a variety of styles. From simple to elegant, what to look for in an engagement ring can be overwhelming. Before making one of the most important purchases of your life, it is very important to choose a style of ring that fits your needs. If you're not sure where to start looking for the perfect ring, a great place to start is to consider a classic engagement ring style. With a classic design, your ring will stay stunning forever.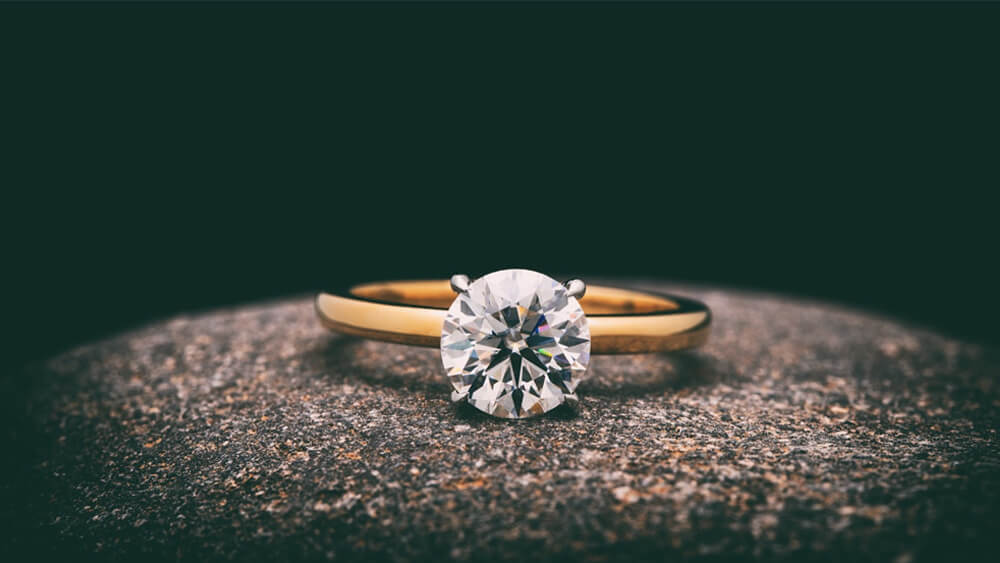 What are the most classic engagement ring styles?
If you're curious what the most classic engagement ring is, here is a list of the top classic engagement ring styles:
Solitaire
Three Stone
Accented
Round Brilliant
Halo
What are the advantages of classic engagement rings?
When it comes to diamond jewelry, classic engagement rings have great features and benefits. Because of their timeless elegance, all generations can appreciate their design. They are the perfect combination of simple fashion and everyone loves them. With a classic style, you can cherish your engagement ring for years to come. Since there is no age limit with classic designs, it is also very suitable for the next generation. In a few years, a classic engagement ring can be an important legacy for your family and will always be cherished.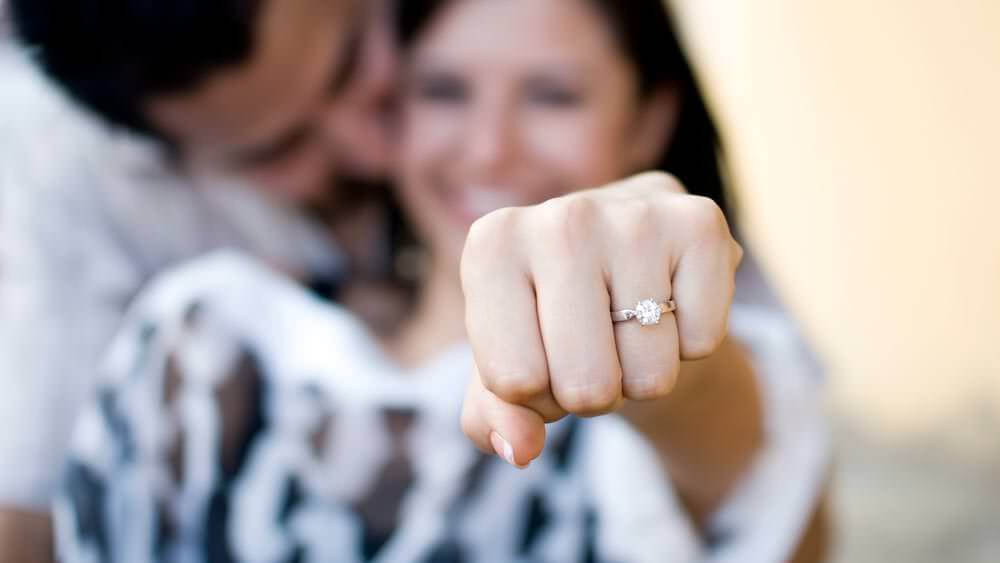 How to personalize a classic engagement ring
If you are fascinated by the classic styles of engagement rings but still want to make a few adjustments to your liking, you should customize your engagement ring to suit your personal style. A custom engagement ring usually is the best choice for classic style.
Rose gold, yellow gold, platinum and white gold, which metal do you prefer the classic engagement ring? Imagining your favorite color is a good place to start when deciding to choose an engagement ring.
Choose the shape of your diamond
Do you appreciate the round, oval and princess cuts that have been admired? Or do old cuts like brandy, emerald and pear affect your beauty? There are so many types of diamonds to choose from that it is impossible to love just one shape. However, it is important to keep in mind that your ring settings affect the rock shapes you can use in your design.
Carbon diamonds are grown in the laboratory. These stones are just as big as the diamonds mined from the ground minus the real negative impact. Laboratory-grown diamonds give you the same shine and brilliance as mined diamonds without moving the earth, dredging the oceans and destroying habitat. If laboratory diamonds are not your favorite, try simulated diamonds. Simulators are created in the laboratory and are designed to accurately simulate the appearance and wear of diamonds. These stones are colorless, flawless and affordable, making them a great alternative to traditional diamonds. However, if you want something completely different, Choose colored gemstones as your centerpieces such as sapphire, ruby, emerald or canary.