Sparkling diamonds, timeless designs, and everlasting love engagement rings are the epitome of romance and commitment. As we step into 2023, the world of engagement rings is evolving with exciting trends and innovative designs. From unconventional gemstones to intricate settings, let's explore the hottest and most unique engagement ring trends that are capturing the hearts of couples worldwide.
Dazzling Diamond Halos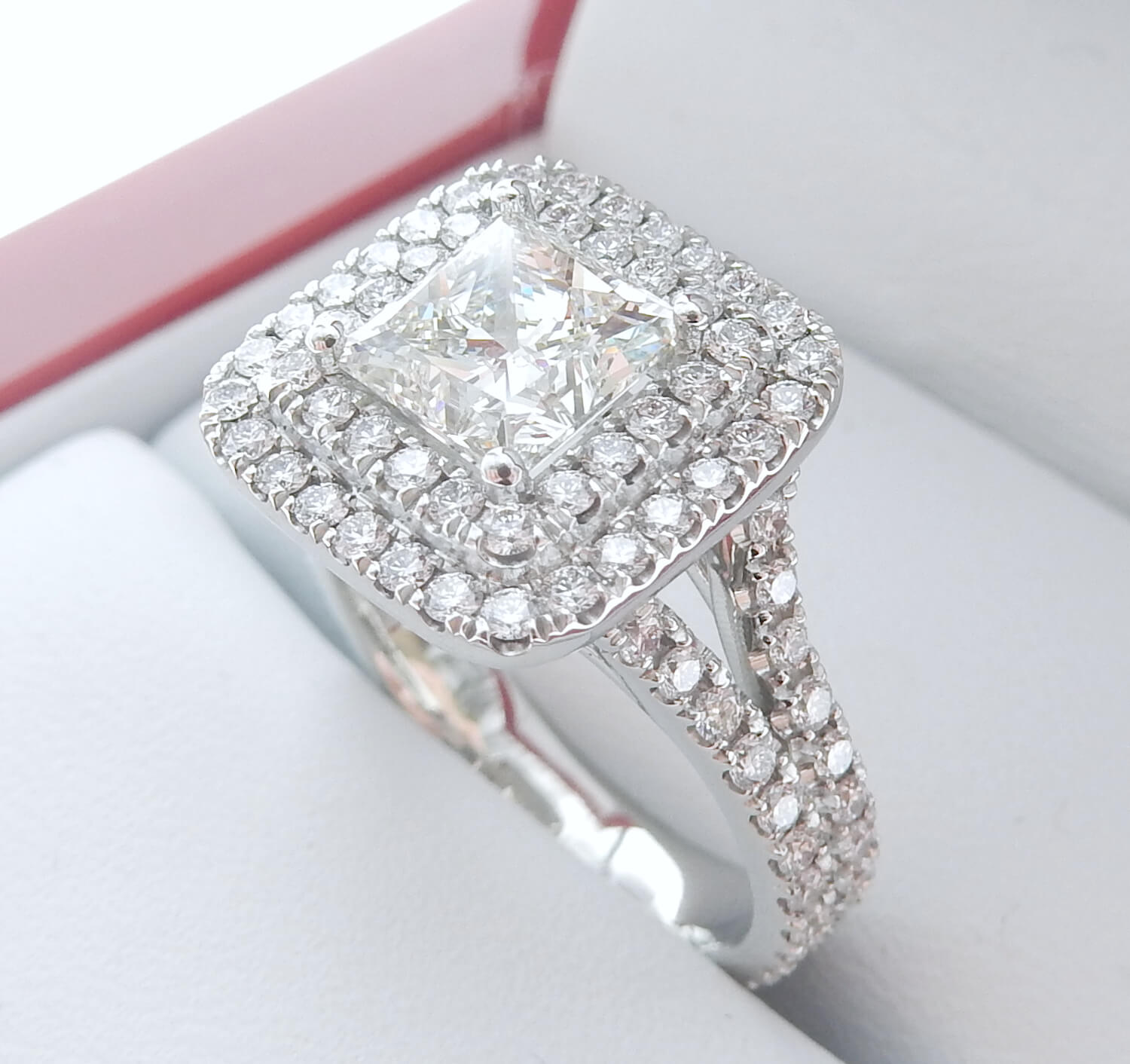 There's something undeniably enchanting about a diamond halo that encircles the center stone. In 2023, this classic design is taking on a modern twist. The trend is all about larger halos with smaller, accent diamonds, creating an awe-inspiring frame that enhances the center stone's brilliance. Whether it's a cushion, pear, or round-shaped diamond, a halo setting is a timeless choice for those seeking a touch of glamour and allure.
Floral-inspired Delicacy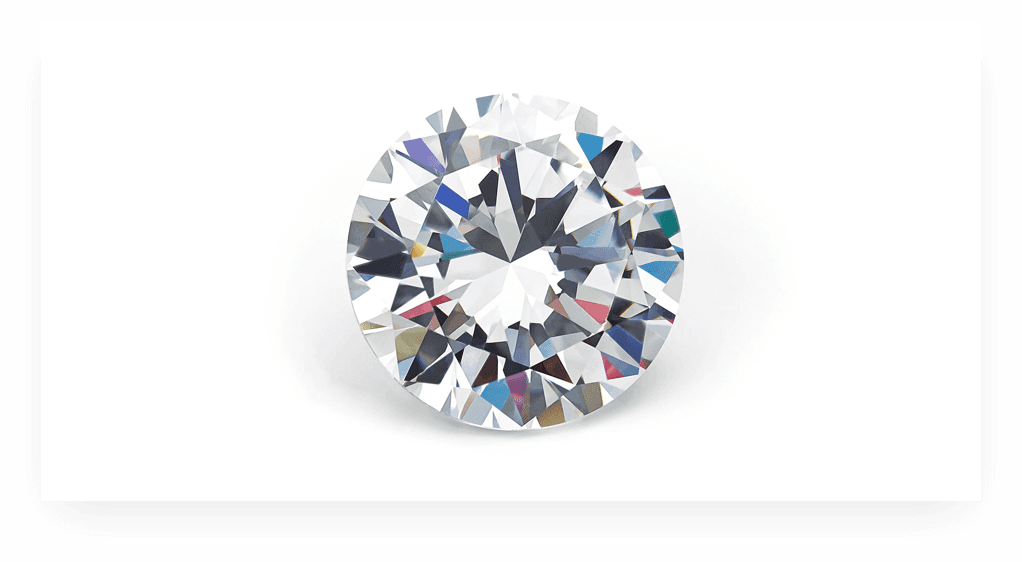 Nature-inspired engagement rings are blooming in popularity, and 2023 showcases a delicate and intricate floral trend. Petal-shaped diamond clusters, entwined vines, and intricate floral motifs beautifully capture the essence of nature's splendor. These rings are designed to celebrate love and the beauty found in the world around us. With delicate craftsmanship and an elegant touch, floral-inspired rings create a romantic and whimsical statement.
Bold Colored Gemstones
In a departure from tradition, colored gemstones are making waves in the world of engagement rings. From vibrant sapphires to mesmerizing emeralds, couples are opting for unique center stones that reflect their personalities and add a pop of color to their love story. Colored gemstones provide a striking alternative to traditional diamonds, allowing couples to create a ring that truly stands out from the crowd.
Vintage-Inspired Elegance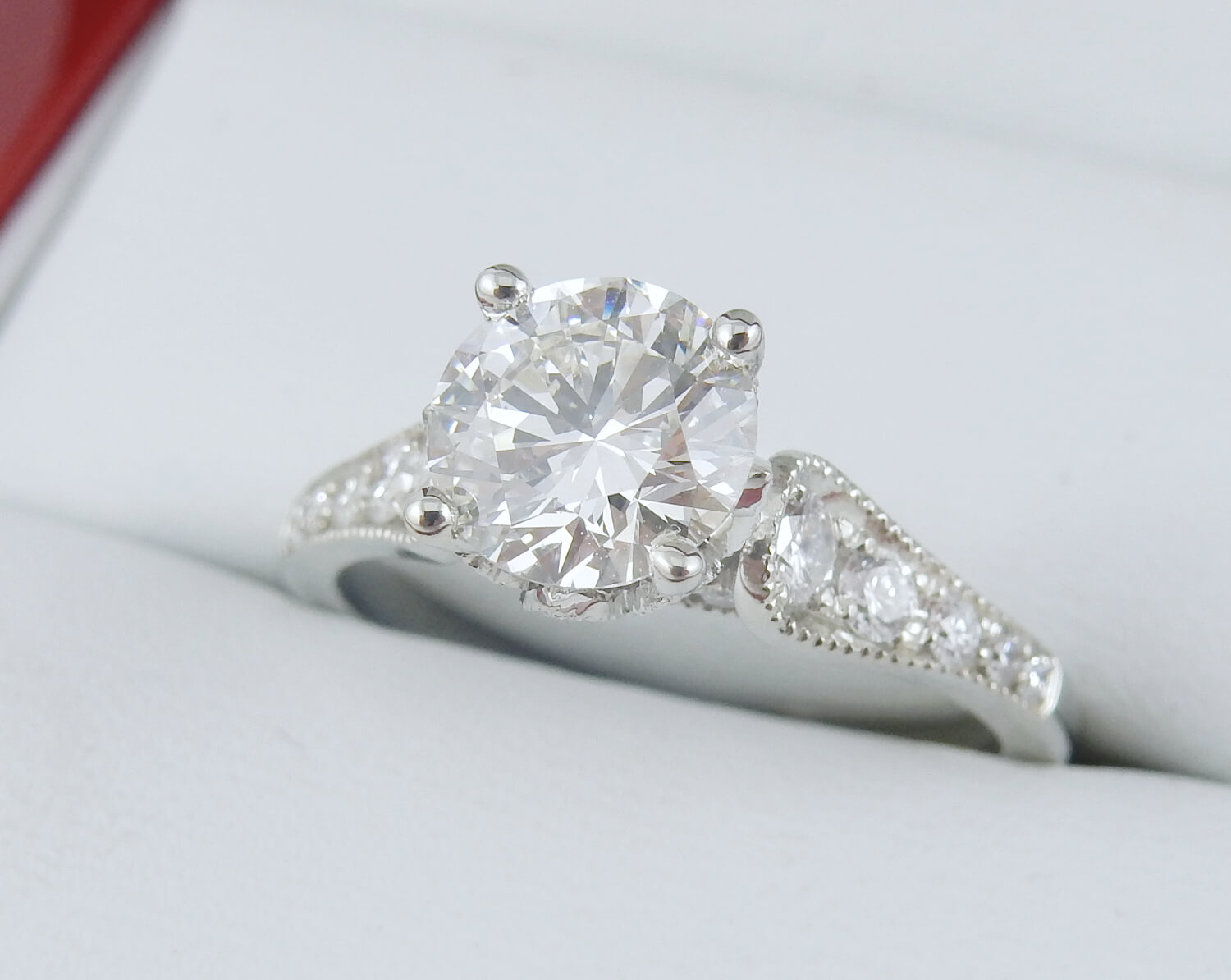 Vintage-inspired engagement rings continue to enchant couples with their timeless allure. The elegance and charm of bygone eras are brought to life in 2023 with intricate filigree work, milgrain detailing, and antique-style settings. Whether it's the Art Deco glamour of the 1920s or the romanticism of Victorian-era designs, vintage-inspired rings offer a touch of nostalgia blended seamlessly with contemporary elements.
Sleek and Sculptural
For those seeking a modern and minimalist aesthetic, sleek and sculptural engagement ring designs are making a statement. Clean lines, geometric shapes, and bold curves come together to create visually striking rings that exude elegance and simplicity. With a focus on craftsmanship and structural brilliance, these rings celebrate the beauty of minimalism and are perfect for the modern couple.
Find out the Finest Diamond Rings at Diamond Net
Worry not! While searching the perfect engagement ring, end your search with Diamond Net. As the leading provider of wholesale diamond rings in Vancouver, we offer an unparalleled selection of exquisite diamonds and exceptional craftsmanship. Our extensive collection comprises a wide range of shapes, cuts, and carat weights to suit every preference and budget. With our 100% commitment to quality and competitive pricing, Diamond Net ensures that you receive the finest diamond ring that symbolizes your everlasting love. Visit our website today!