Finding the right engagement ring can be a nightmare! Which stone, what design, what stirrup, and thousands of other questions that will confuse you between different choices; if you want to surprise your fiancé and choose the suitable rings without her presence, or you are one of those strict women for whom details are essential to you, or even if you do not know anything about gold and jewelry, this article can make your job easier to buy the right ring to propose.
Mind the shape of ring stone
First of all, you need to know your fiancé's favorite shape. By specifying the shape of the stone, many other ambiguities become apparent. The body of the ring determines the geometry of the stone, the cut, and how the gemstone of the ring is placed on the base.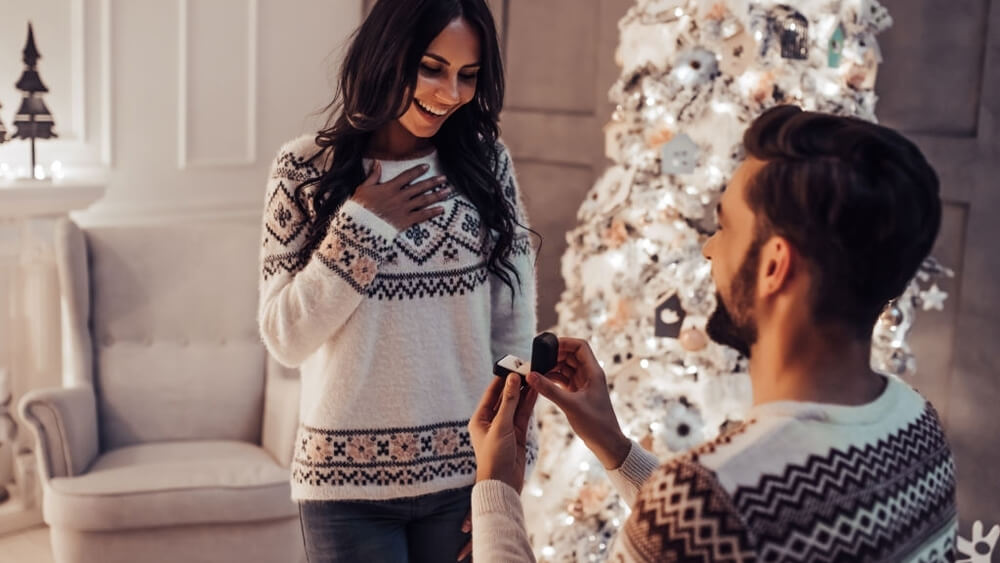 Stirrup and ring stone
Once you have the shape of the stone, you should pay attention to the stirrup and how it is placed on the stirrup or ring; Each of the conditions and forms creates a different style. A round diamond inside the frame and in the middle of the ring can create a modern combination. On the other hand, the oval jewel, which is prominently attached to the ring with four branches, takes on a more classic shape. So, as you can see, you have to pay attention to the right combination of form and implementation.
Know your fiancé's taste before buying the ring
If you want to surprise your fiancé, you have to make sure of their taste before buying the ring. You can ask her best friend or sibling for help to make sure she would love the ring. Try answering these questions; does she like platinum and silver, or is she more of a gold jeweler? Do you need to go for more luxurious and detailed jewelry or a piece of simpler gold jewelry?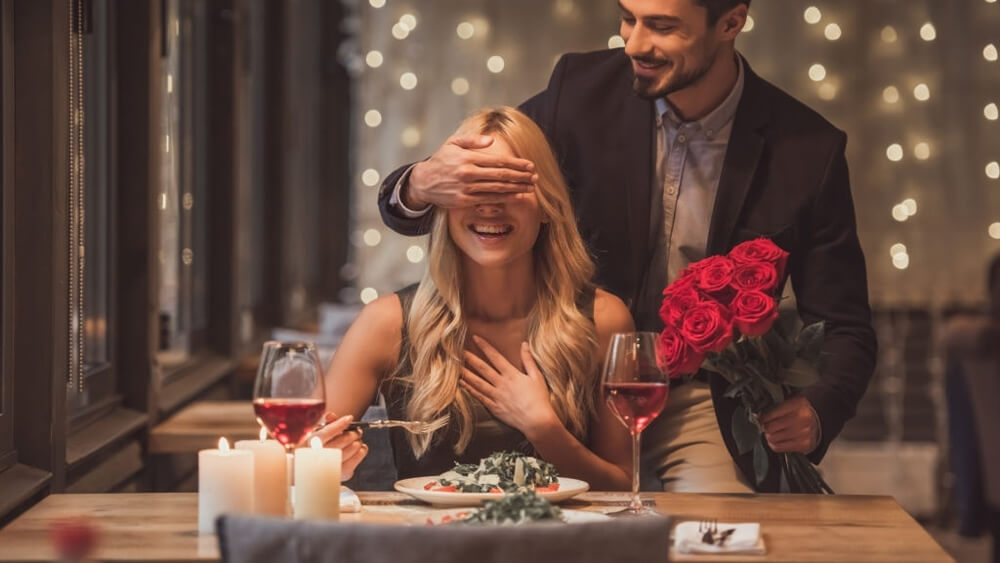 What precious ring metal do you choose?
When it comes to metals, you have several options. One of the most popular precious metals is platinum, which has high durability and purity and is a good choice for allergies. The next popular choice is gold, which comes in various colors, including yellow, white, rose gold, and even green; In addition to these two precious metals, some go for rings made of palladium or choose a combination of gold and platinum for the engagement ring.
A precious ring stone
Buying a ready-made ring from jewelry is one option, but if you want to surprise her by offering an engagement ring and do not know what combination and shape to choose, you can pick precious jewelry such as diamond. However, diamond rings are expensive, so it needs extra attention before deciding to buy. Other gemstones are also available on engagement rings, but people are reluctant to use such engagement rings when they propose.